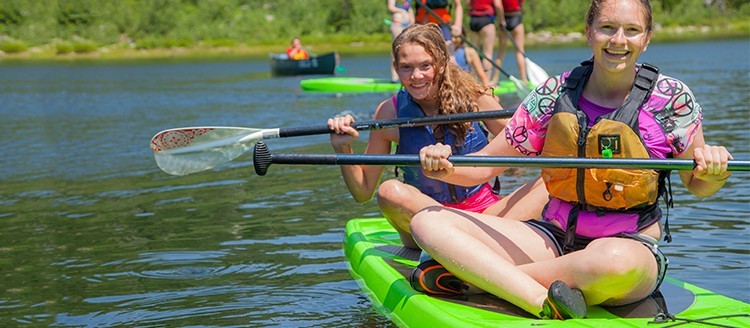 Outdoors
From the backyard to the backcountry, Girl Scouts has a long and storied history of getting every girl outdoors. In fact, many Girl Scouts tell us "camping trips" are one of the best things about their Girl Scout experience. It's true: connecting with the great outdoors in a girl-led setting is a big benefit of belonging to Girl Scouts.
Studies show that girls today are not spending nearly enough time outdoors. Technology and structured activities leave less time for girls to get outside and enjoy nature. But as a Girl Scout, she'll have plenty of opportunities to create her own outdoor adventures and develop a lifelong appreciation for nature and the out-of-doors—whether with her troop, at camp, or with friends and family.
And that's great news—because when Girl Scouts get outside, they:
Discover that they can better solve problems and overcome challenges
Develop leadership skills, build social bonds, and are happier overall
Become team players and care more about protecting our environment
When girls spend quality time outdoors and increase their exposure to nature, they thrive physically, emotionally, and intellectually.
Outdoor Badges
In partnership with The North Face, Girl Scouts released 12 new Outdoor High-Adventure badges for all grade levels in summer 2019. These exciting new badges push girls' boundaries in the outdoors with programming ranging from trail running to rock climbing, to snow sports and hiking. Girl Scouts love high adventure! 
---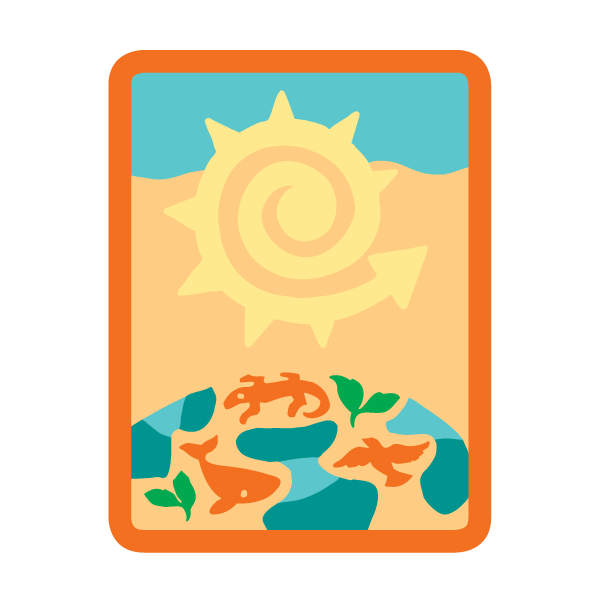 New Badge Spotlight

Eco Explorer
Seniors become real-life eco-explorers as they get hands-on experience with environmental issues and make positive change in their natural surroundings. They explore biodiversity, investigate issues related to global ecosystems, research environmental topics, identify problem areas, and look into where environmental stewardship is needed most.
Buddy Camper
Daisies discover what adventure camping is all about! They play in nature, eat outside, and sleep under the stars as they learn about going camping—at a campsite or in a backyard—with family or friends.