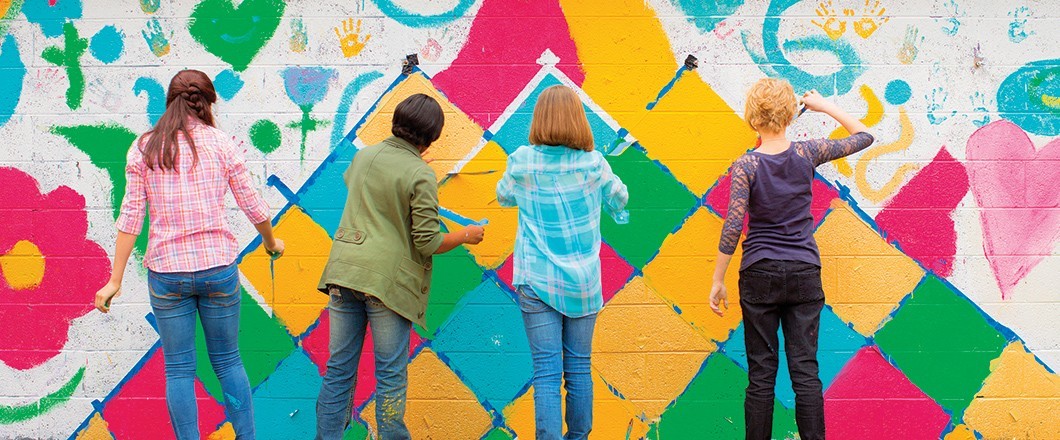 What Ambassadors Do
With a wider world comes even more opportunities—and Girl Scout Ambassadors make the most of every chance they get to improve themselves…and their world.
Girl Scout Ambassadors are eligible for some pretty awesome opportunities to continue their leadership experience. 
As an Ambassador (grades 11–12), she might:

Join a crew of like-minded girls at a World Center in Mexico, India, Switzerland, Africa, or the United Kingdom
 

Oh, and did we mention Ambassadors can earn the prestigious Gold Award—the highest award available to Girl Scouts? She could even be recognized as one of our National Gold Award Girl Scouts. Major accomplishments, for sure.
But whatever path girls choose, they'll take action to make a lasting positive impact on their school, their community, their world—and themselves.
Their future is bright—and Girl Scout Ambassadors are ready to shine!