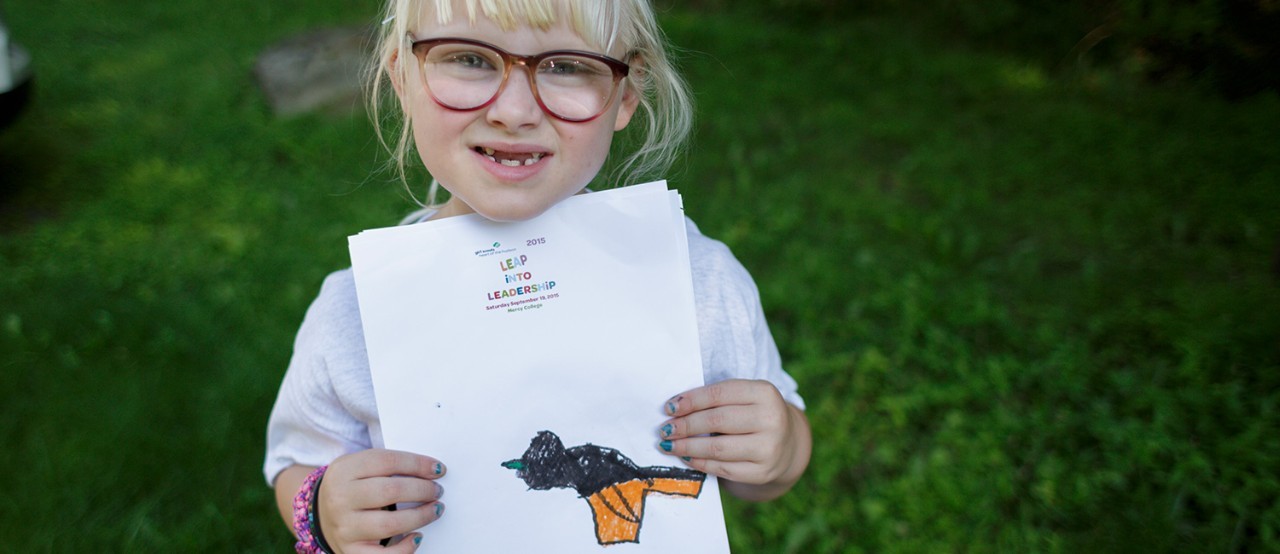 What Girl Scouts Is All About
Girl Scouts helps girls be their best, bravest, boldest selves through exciting opportunities, activities, and the values of the Girl Scout Promise and Law. Whether she's making a new friend, finishing a school project, or speaking up for what's right, a Girl Scout faces the world with confidence and optimism. 
Groups of Girl Scouts (called troops), supported by adult leaders, typically meet regularly to try new things, help others, and learn about their world. On any given day, there are Girl Scouts climbing mountains, painting murals, coding robots, feeding the hungry, and even writing new laws to make the world a better place.
Girl Scouts at Home is a new way for girls to experience Girl Scouts while practicing safe social distancing. You'll find a wide variety of family friendly activities, challenges, national service projects, virtual events, and patches available to every girl, even if she's not a registered Girl Scout yet.
Start exploring now!

Looking to unplug? Download our new booklet packed with fun, offline activities for your girl!