Our Partners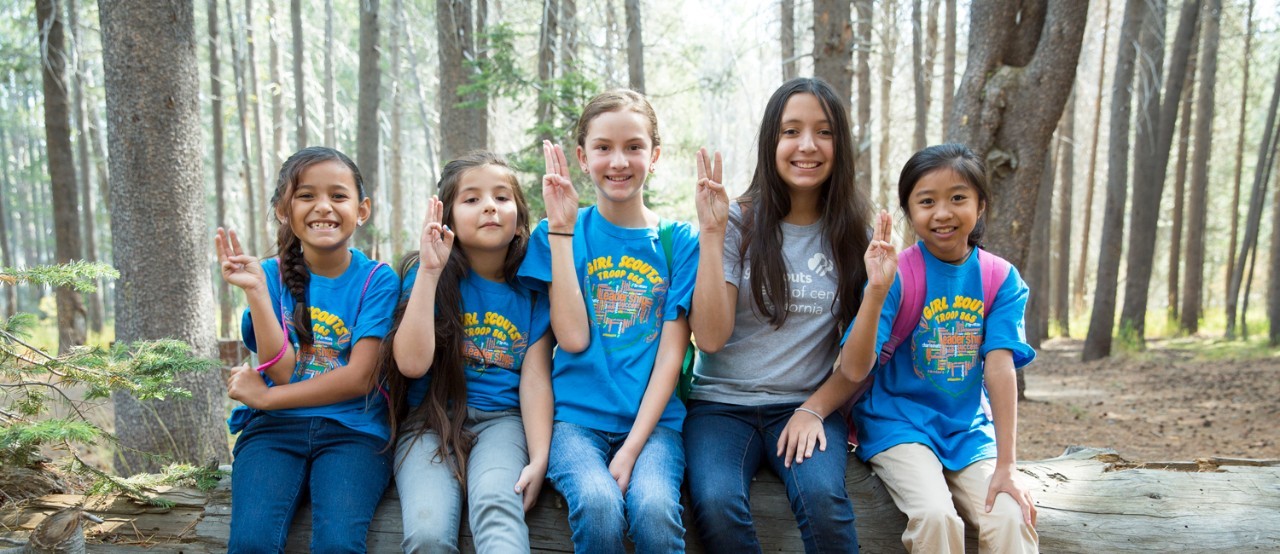 Girl Scouts of the USA thanks the many corporations and foundations that support our mission of building girls of courage, confidence, and character, who make the world a better place.
To join the distinguished list of those who are committed to helping today's girls become tomorrow's leaders, or to learn more about institutional giving opportunities, please contact us. To make an individual donation, please see our Donate page.
---
National Benefactors for Girls
---
National Advocates, Champions, and Patrons for Girls
---
National Allies for Girls

Want to get involved with Girl Scouts?